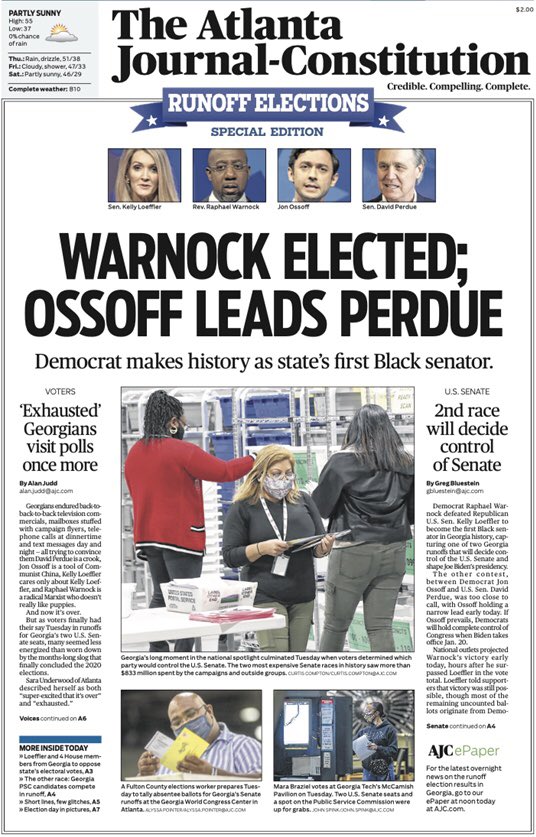 Because people haven't listened and haven't done the needful and stayed home or worn masks or practiced distancing as they were told, we've got a surge on top of our surge. Predicted by Dr. Fauci and Dr. Sergienko, and a multitude of others who don't have their heads up their arses.
WE TOLD YOU SO.
So we're paying for the collective and individual stupidity and selfishness/narcissism and we'll keep on paying for it until we get it right. Or until we're all dead. Whichever comes first.
To that end,
BIRDING ON NEW YEARS DAY IS CANCELLED!
Ya, we're pretty sick of it. Have been since about March. So let's just not even talk about it right now – maybe after we've had several years of therapy. And have had our vaccinations and some relief checks. Or been rehired to our lost jobs.
What can we do to get that yucky 2020 aftertaste out of our mouths?
First thing, we're going to partake in an annual PM New Year's Day ritual – we're going birding! This has actually become a monthly ritual, if you hadn't noticed. Y'all are welcome to join us! We're planning on visiting Yosemite National Park and environs (including but not limited to Foresta, Crane Flat area, Yosemite Valley, Wawona, and Goat Meadow Snow Play area).
If you're interested in joining this ritual, you must provide your own transportation and you must wear a… Continue reading →
December 5, 2020 – In support of the California Regional Stay-at-Home order in the San Joaquin Valley region, beginning at noon on Monday, December 7, 2020, Yosemite National Park is open 8:00 A.M. to 5:00 P.M. for day-use activities only. Lodging and campgrounds are currently closed. Some services and facilities are limited, and shuttles are not operating. Consistent with the state's regional stay at home order, day use limits will be in place until local conditions change. Please refer to California's regional Stay-at-Home order (https://covid19.ca.gov/stay-home-except-for-essential-needs) for the current timeline of these restrictions.
Yosemite National Park will be closed daily to all visitors from 5:00 P.M. to 8:00 A.M. and park gates will be locked overnight.
All in-park overnight lodging will be closed for incoming arrivals beginning on Monday, December 7, 2020 and will remain closed until… Continue reading →